A DIGITAL
CREATIVE
AGENCY
Mind impression is best web development company based in New York we provide all type web of development services we are specialized in WordPress and Hubspot. if you are worried about your website SEO If you are not getting positions on google the first page gives us chance to impress you forever without gambling. We have extensive knowledge in the space of Web Development, PPC Management, SEO and Digital Marketing, Web Hosting, and much more.
GET A CALL BACK
 If you need to speak to us about a general query fill in the form below and we will call you back within the same working day.
We specialize in designing and developing custom websites. What this means is that not only is the design custom but the backend development is as well.
An Award-Winning Digital Marketing Agency; from workplace culture and community to marketing performance and company growth our service are recognized.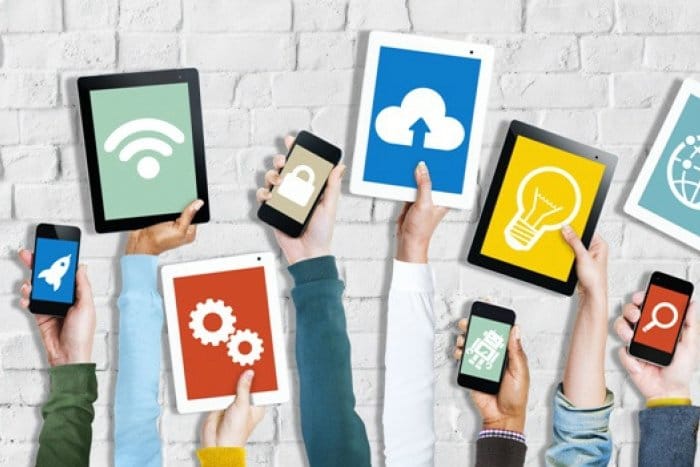 Integrating business and brand strategy into a go-to-market strategy delivers measurable results. Brands that position, message and communicate their unique value better perform better.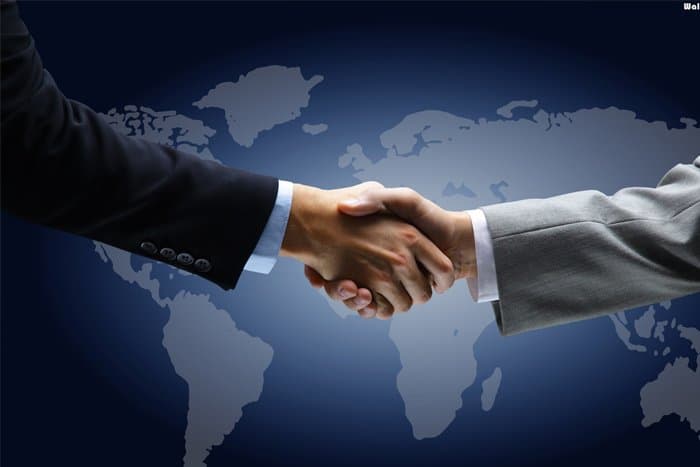 All the tools you need to get your business Top on the search and displayed well! we have the best startgey  for you check more info!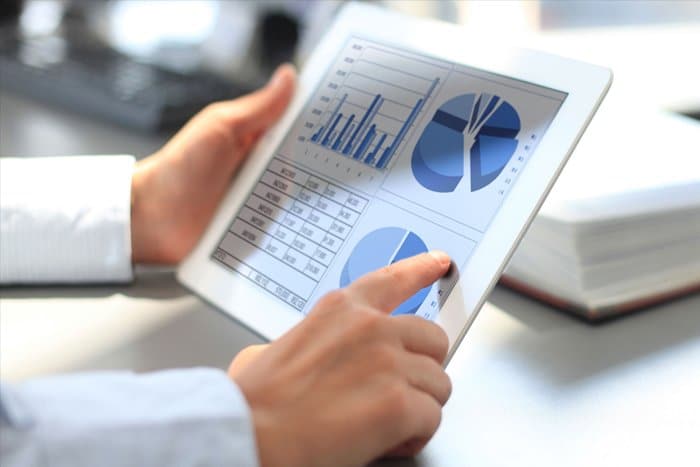 Our PPC strategy pairs well with SEO. Both our SEO and PPC teams work closely together to share data and insights to improve performance across the board.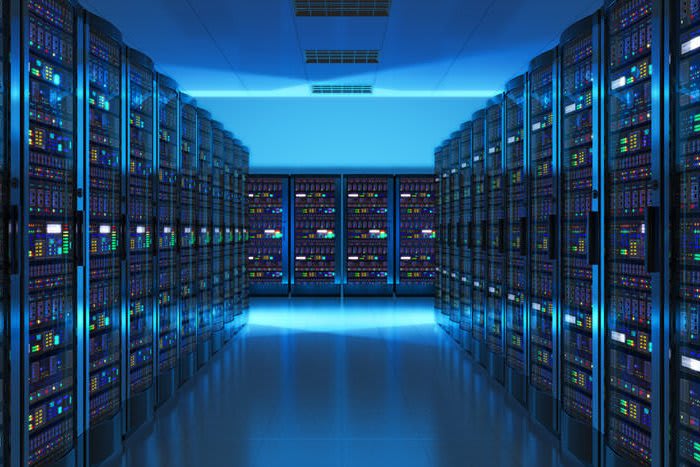 we provide best hosting solutions if you need to buy a domain or hosting we can get you that at a very good rate from best service provider
What Makes An SEO Campaign Succesful?
Your New York SEO agency needs a proven framework to deliver more traffic, an increase in customers & leads, and growth.
THE STRATEGY
A growth strategy focused on increasing your website's awareness through organic trust signals – From Positions to Authority.
THE PEOPLE
Individuals that have a passion and excitement for digital success. A collaborative team of experts that are driven by values and philosophies.
THE PROCESS
An execution process that put the strategy to work. Marketing execution can be complex but with the right process, effective work is produced.
Reach greatness, go multichannel
Real game-changing results don't come from search engine optimization alone. They happen when you bring together digital platforms and tactics in an integrated approach. That's how we excel for our clients. We're not just Google Premier Partners, our gurus are experts in Bing, Yahoo, Shopify, Facebook, Instagram, Adroll, Hubspot and more.
Working with the world's most powerful tech platforms, we produce razor-sharp multichannel campaigns with ROIs so high they rival the Empire State Building. These are the SEO services New York has been dreaming about.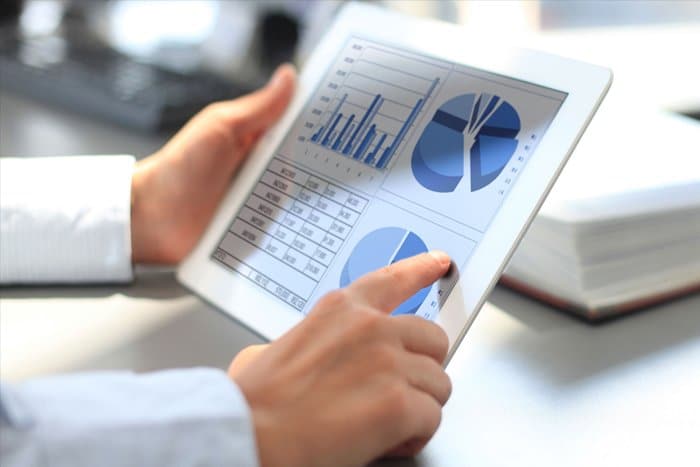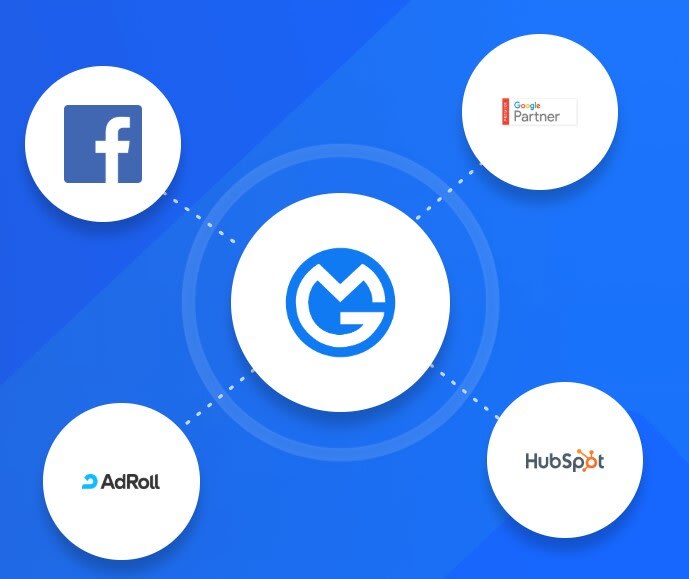 Why should a company invest in SEO services?
Good search engine optimization (SEO) services can give your business a huge advantage. They can improve brand awareness, help you generate more leads, and fuel your bottom line. Put it this way, there are 63,000 Google searches every second, which adds up to 5.5 billion searches every day. That's an incredible number of people going to Google with their queries.
So your company needs excellent SEO services if it's going to reach the people who use Google every single second to find answers. After all, SEO is the process of optimizing your website so that it achieves high rankings for your target keywords. But excellent SEO is what takes your website from the doldrums of search rankings up to the first page. This is really important because 75% of searchers never go beyond the first page of search results.